WOODMART COLLECTIONS
FEATURED CATEGORIES
WoodMart is a powerful eCommerce theme for WordPress.
WOODEN ACCESSORIES
FEATURED PRODUCTS
Visit our shop to see amazing creations from our designers.
SATATYA PARAM NVR12808XCTS
Inbuilt VMS with all required permissions and Licenses
Higher throughput of 1 Gbps
Ultra HD (4K) decoding and smooth streaming
144TB Storage Capacity
12MP resolution recording capacity
4 Levels of Redundancy
Hot Swappable Front HDD Bay
RAID 0,1,5 and 10 Supported
3 Levels of Effective Storage Management
Dimensions (mm): Width 442 × Height 105.75 × Depth 355.45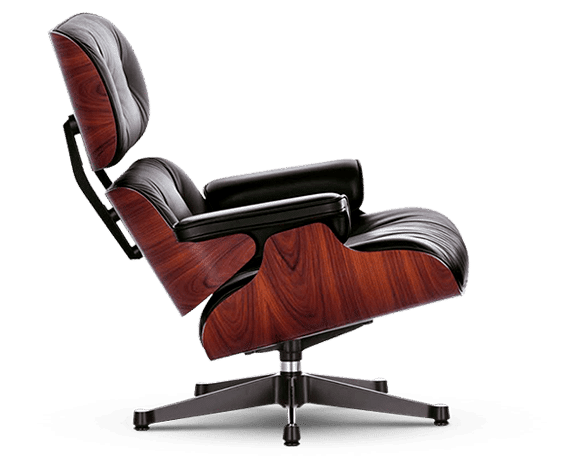 PRODUCT LANDING PAGE
Vitra Chair -
Classic Design.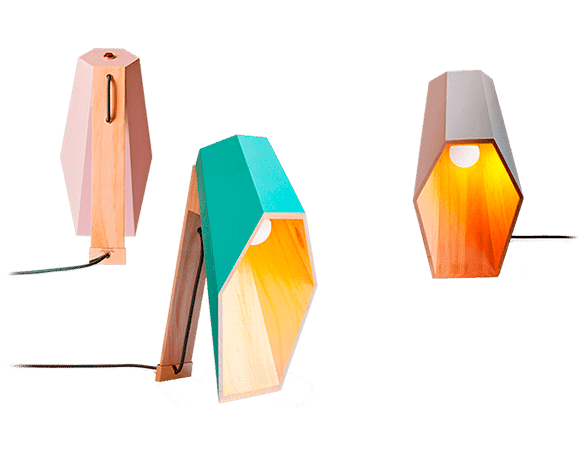 PRODUCT LANDING PAGE
Woodspot -
Lamp by Seletti.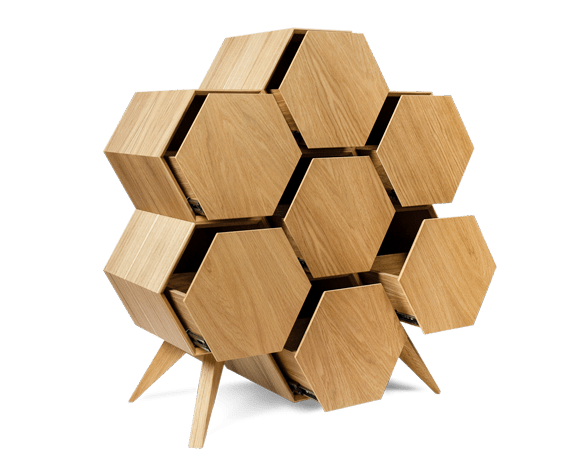 PRODUCT LANDING PAGE
Solid Dresser -
Modern Pattern.
ALL-IN-ONE ECOMMERCE SOLUTION
Nec  adipiscing luctus consequat penatibus parturient massa cubilia etiam a adipiscing enigm dignissim congue egestas sapien a. Scelerisque ac non ut ac bibendum himenaeos ullamcorper justo himenaeos vel a sapien quis.
FURNITURE GUIDES
OUR LATEST NEWS
Latest trends and inspiration in interior design.
Vivamus enim sagittis aptent hac mi dui a per aptent suspendisse cras odio bibendum augue rhoncus laoreet dui praesent sodales sodales....
You must select your brand attribute in Theme Settings -> Shop -> Brands
PREBUILT LAYOUTS
WOODMART DEMOS
High-quality demos and layouts.